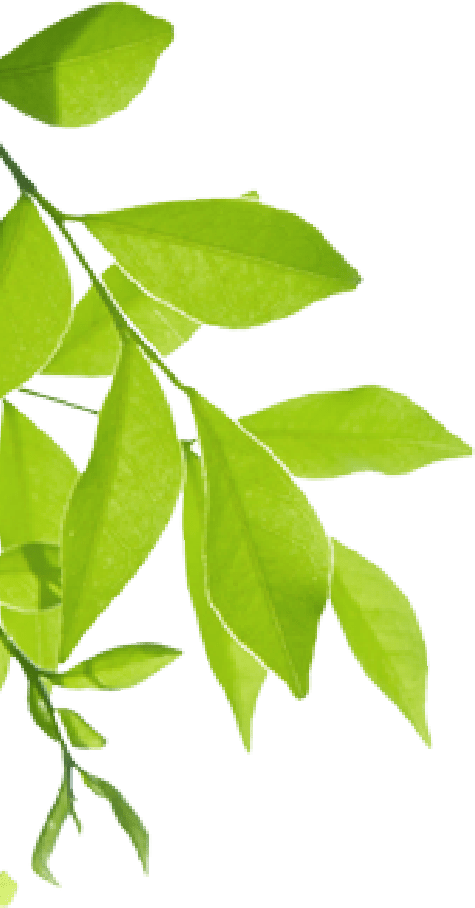 Tinsel wire
Tinsel wire

Features of Nikkei's Tinsel wire
01
Nikkei's Tinsel Wires are made with a special anti-corrosive agent to prevent rusting.
02
We are always thinking and proposing products that meet the needs of our customers.
03
Nikkei's tinsel wire has excellent flexibility.
1.Types and Characteristics of Tinsel Wires for Voice Coil
Types of copper wire: tin alloyed copper, silver alloyed copper, silver-plated alloyed copper, etc.
Characteristics of various types of copper wire: Generally, tin alloy copper wire is used to manufacture brocade wire, but according to various requests from users, we use materials that take strength and electrical characteristics into consideration.
A silver alloy has a lower electrical resistance than a tin alloy and can be made into a product with high flexibility.
Plated products have good solderability and can reduce the time required for the soldering process.
2.Type of materials / CONEX, Kevlar, Blended spinning, etc.
Performance characteristics: Besides its purpose as a reinforcement, the performance of the center line is also an obstacle that has a large impact on the strength and especially the flexibility of the product, and we are responding to the needs of users with newly developed products.
The products made with Kevlar have higher strength and lower elongation.
Single wire (silver plated / tin alloy / silver alloy)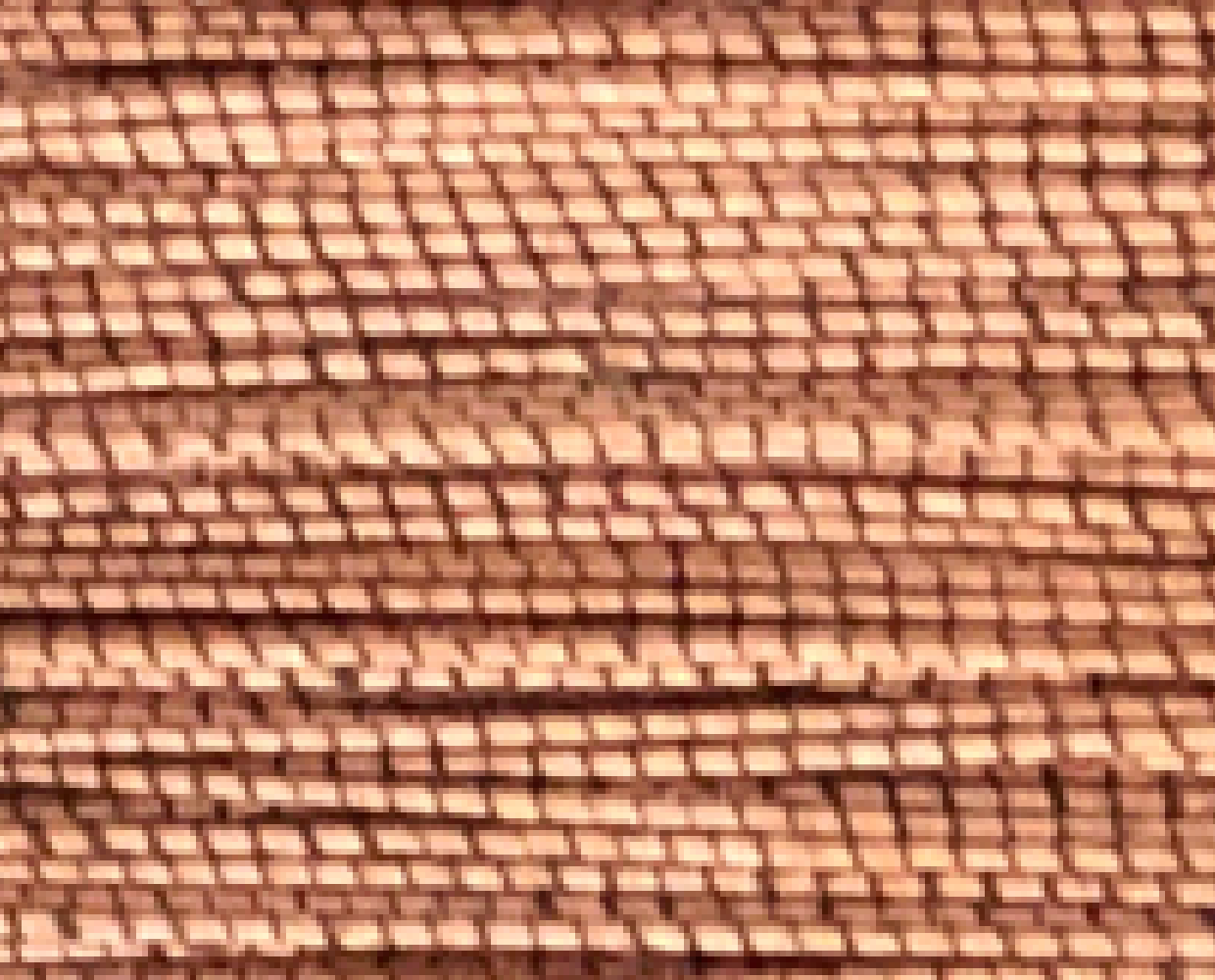 N10S01060010W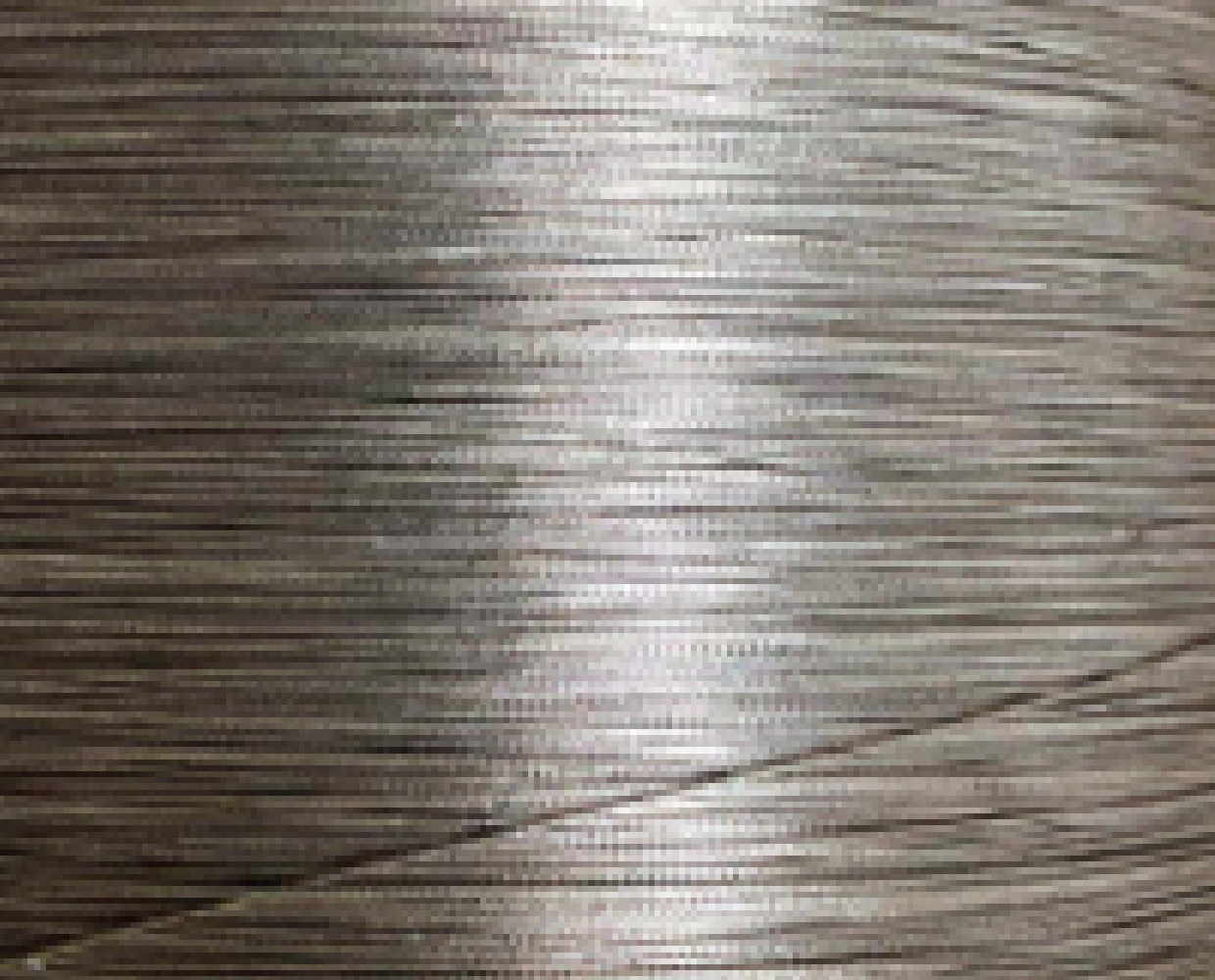 N11S01020010W
Braided products (silver plated / tin alloy / silver alloy)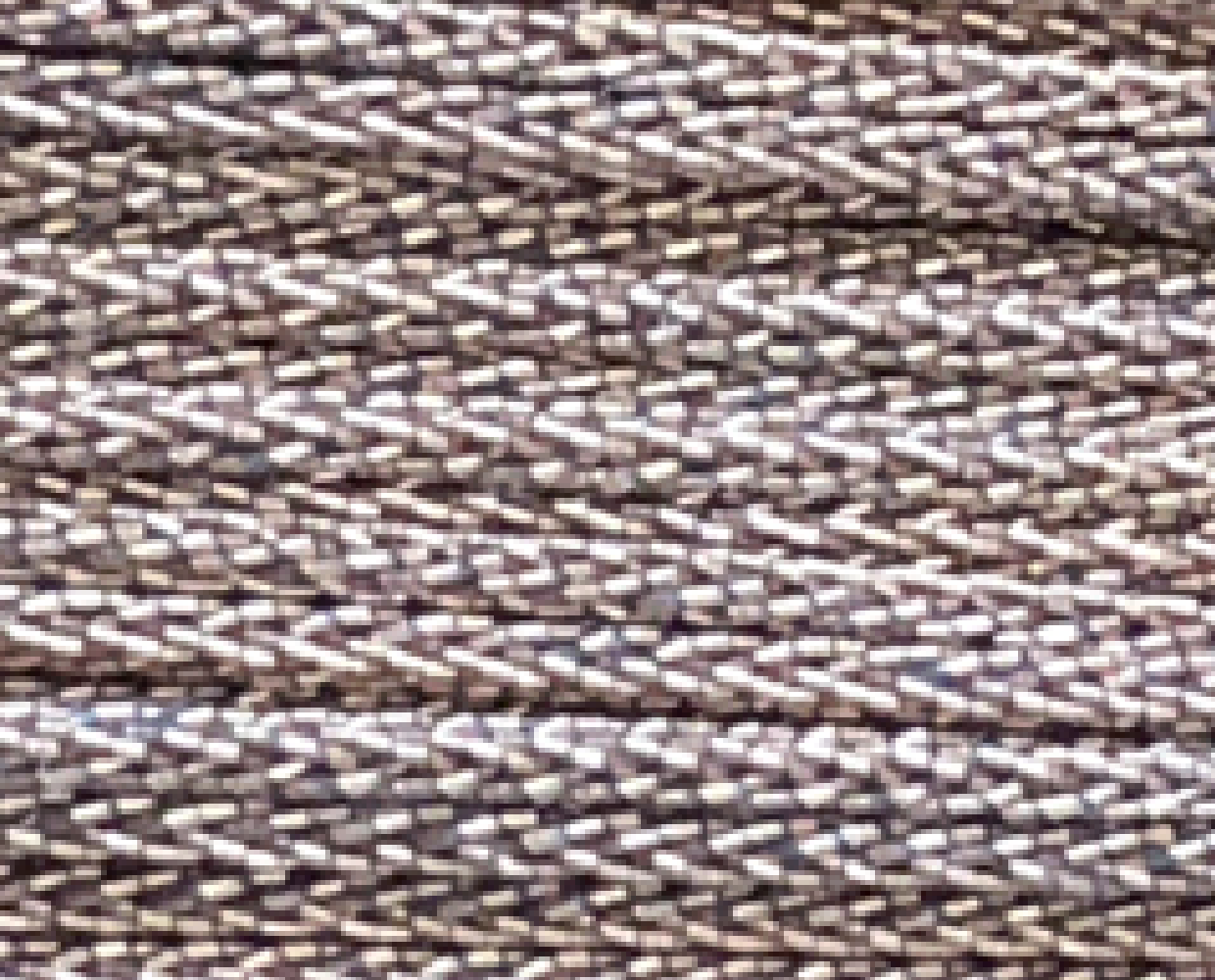 N10S0106B120W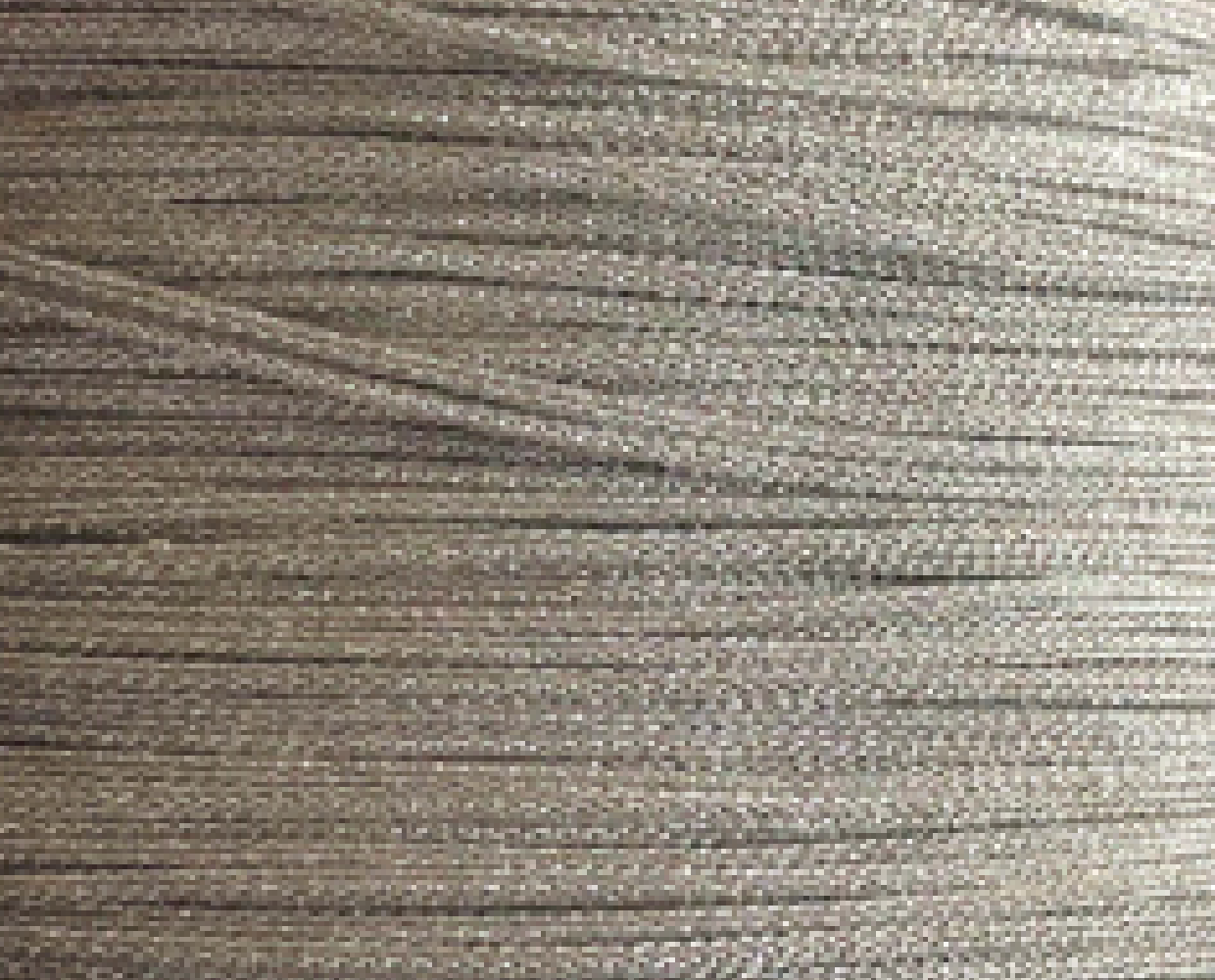 N11S0102B120W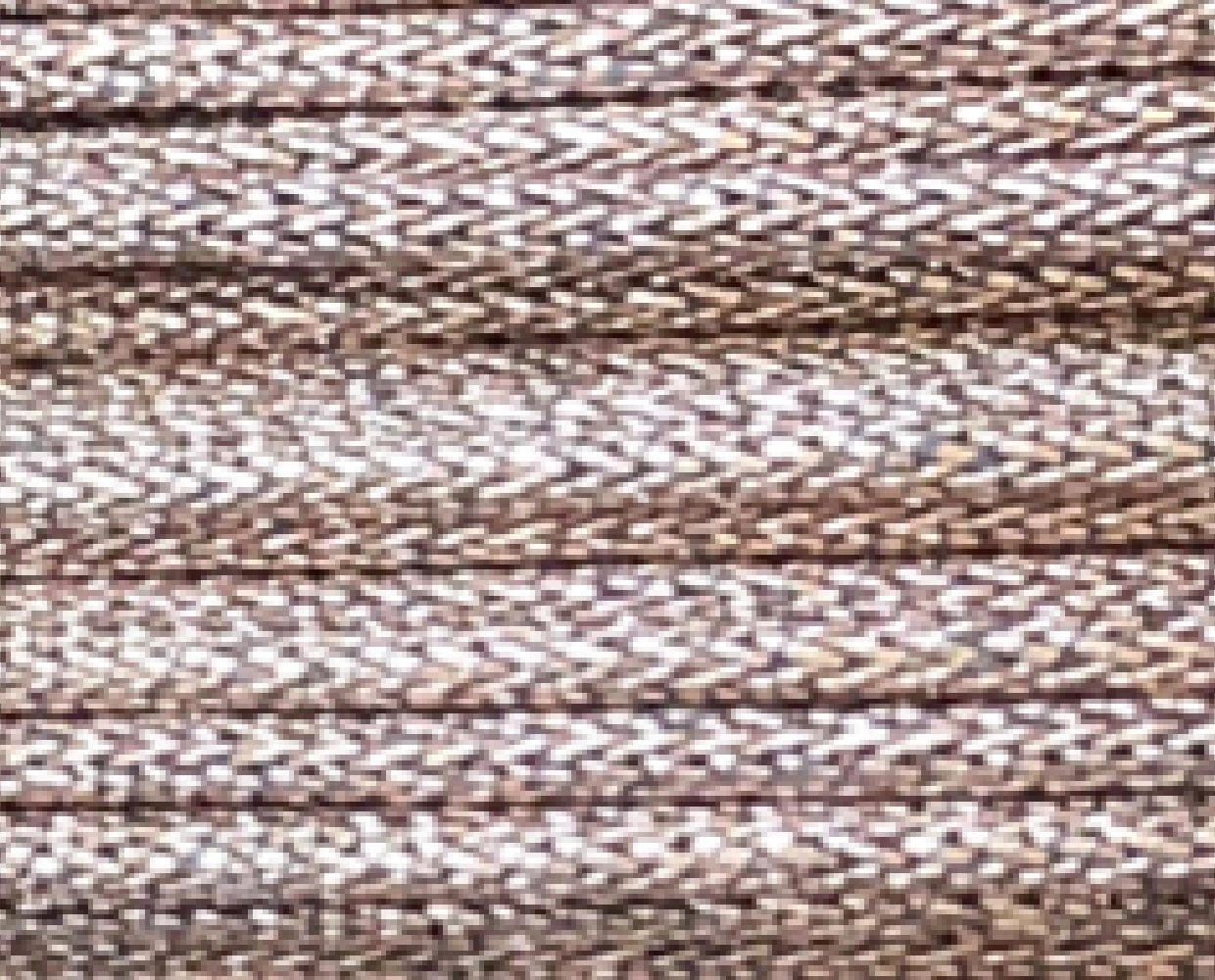 N10S0106BB160W
Assembly (silver plated / tin alloy / silver alloy)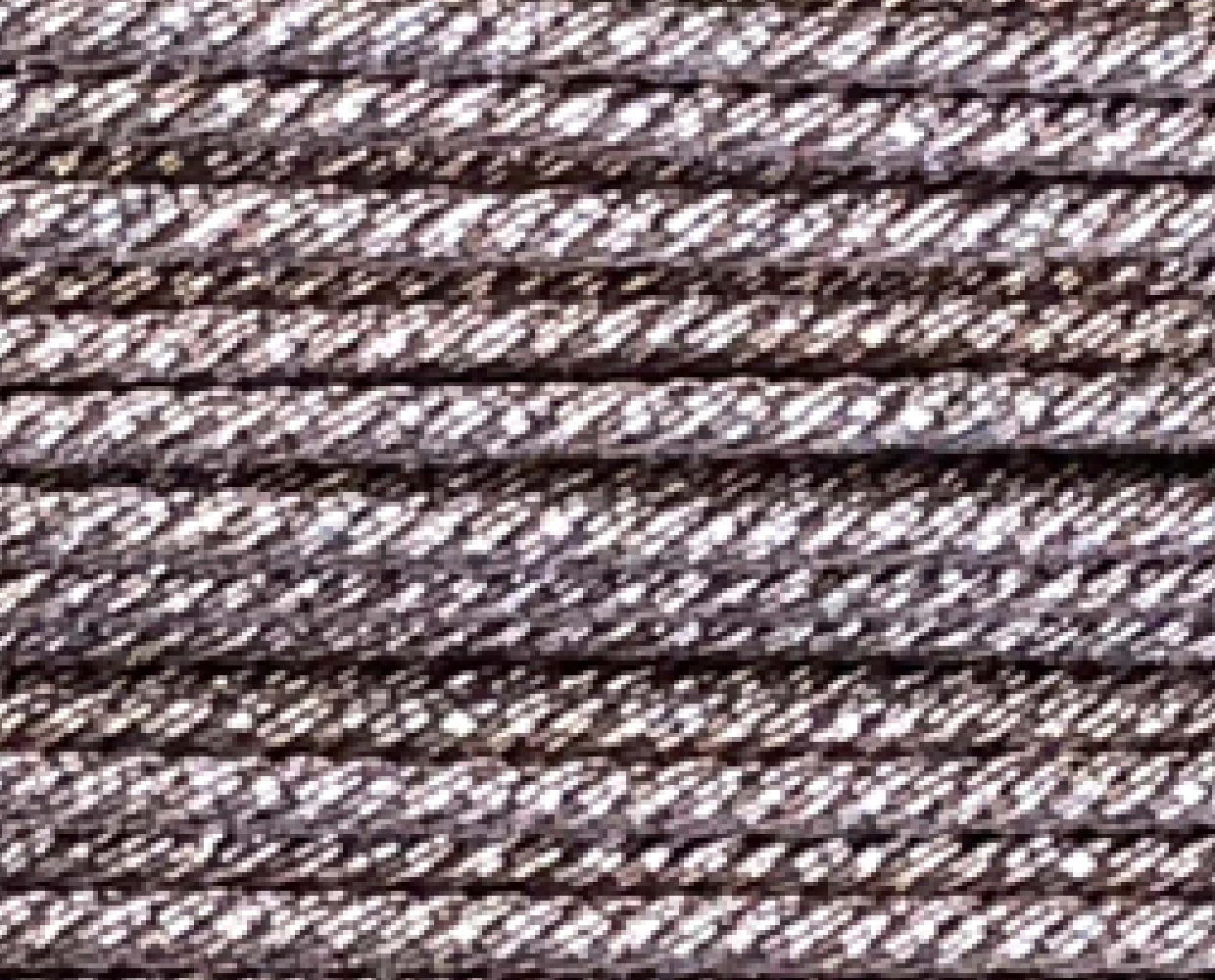 N10S0106T160W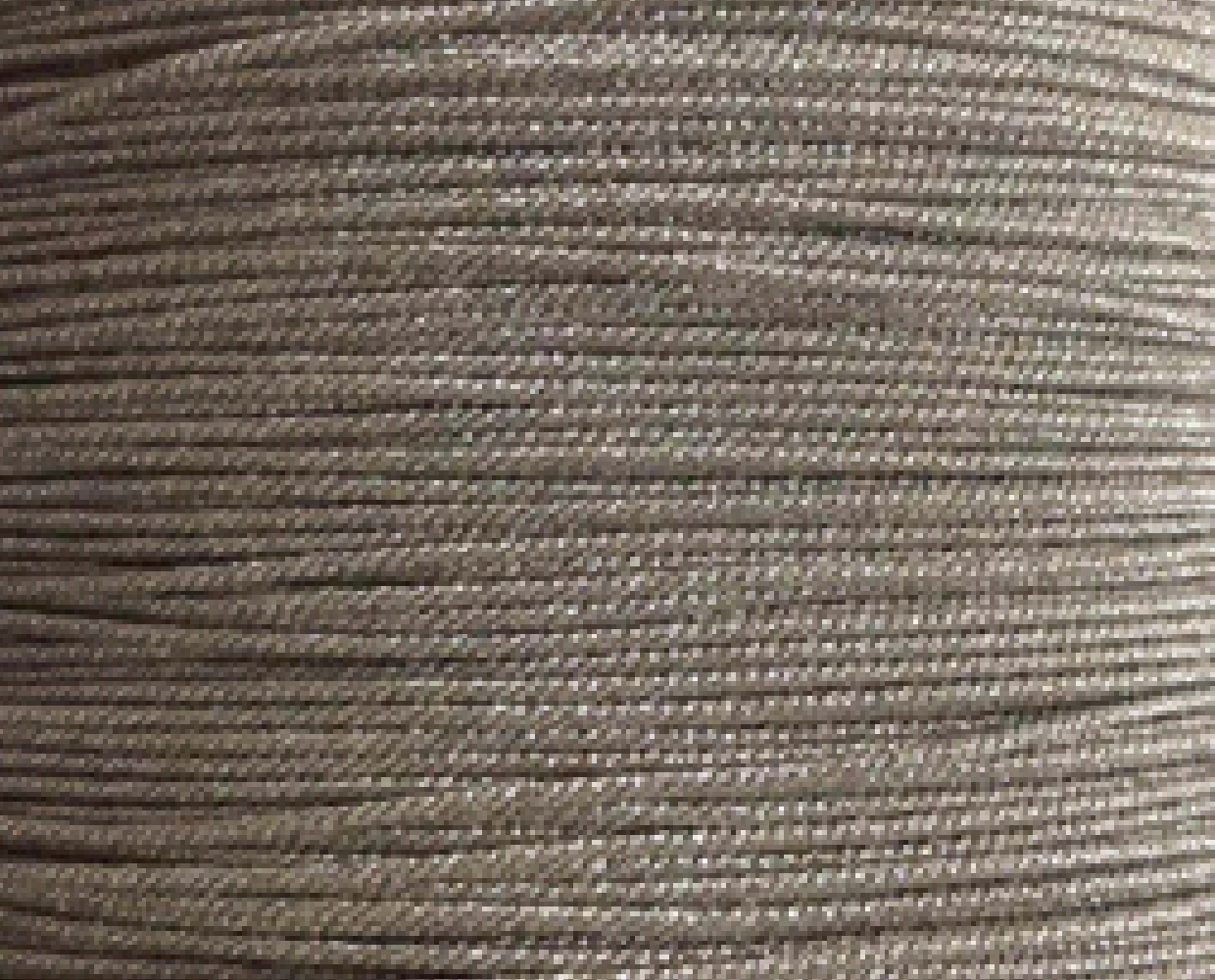 N11S0102T120W
Conductor yarn (aramid fiber with copper plating)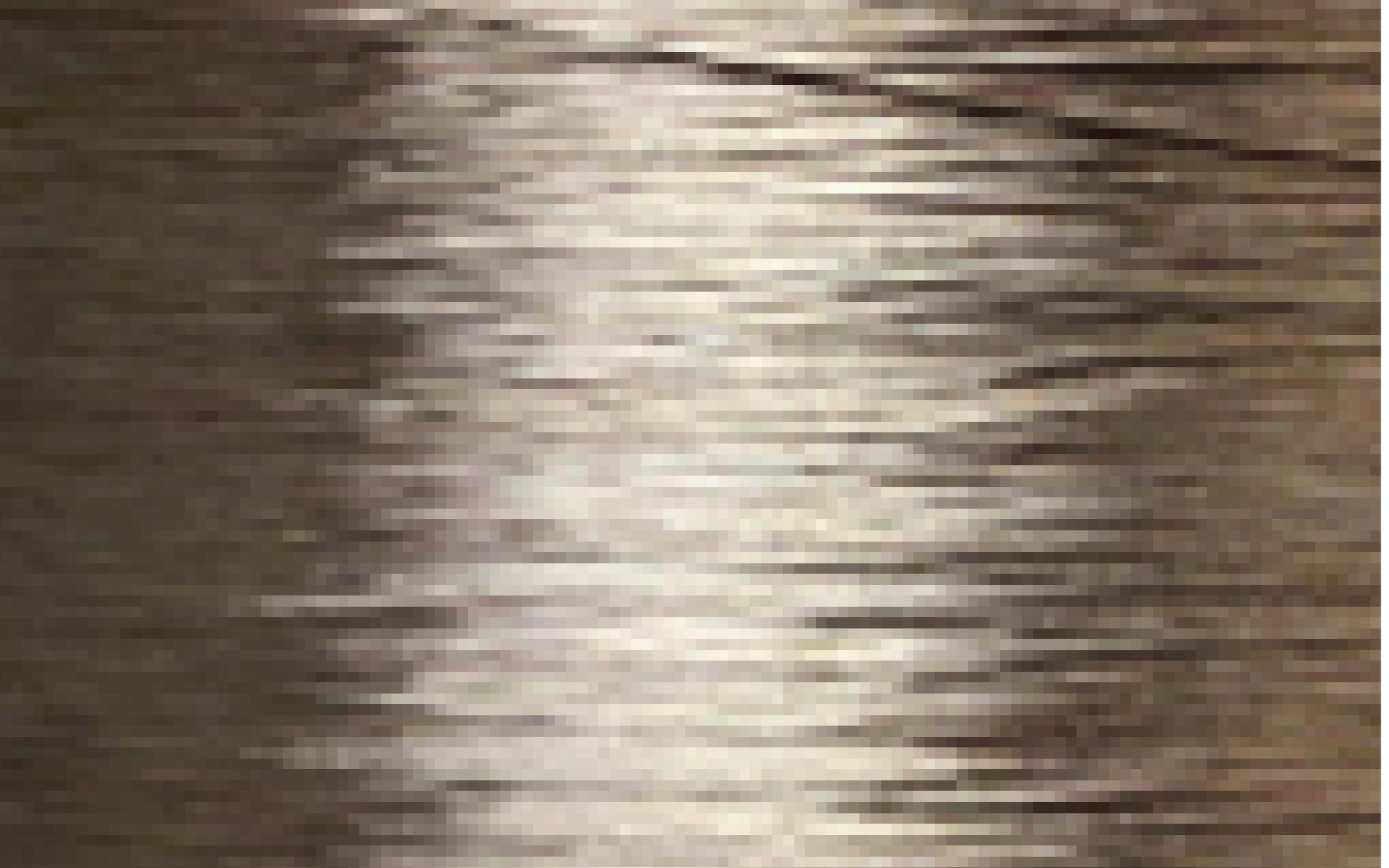 Packaging of soldered products at both ends of terminal (inspection/packaging)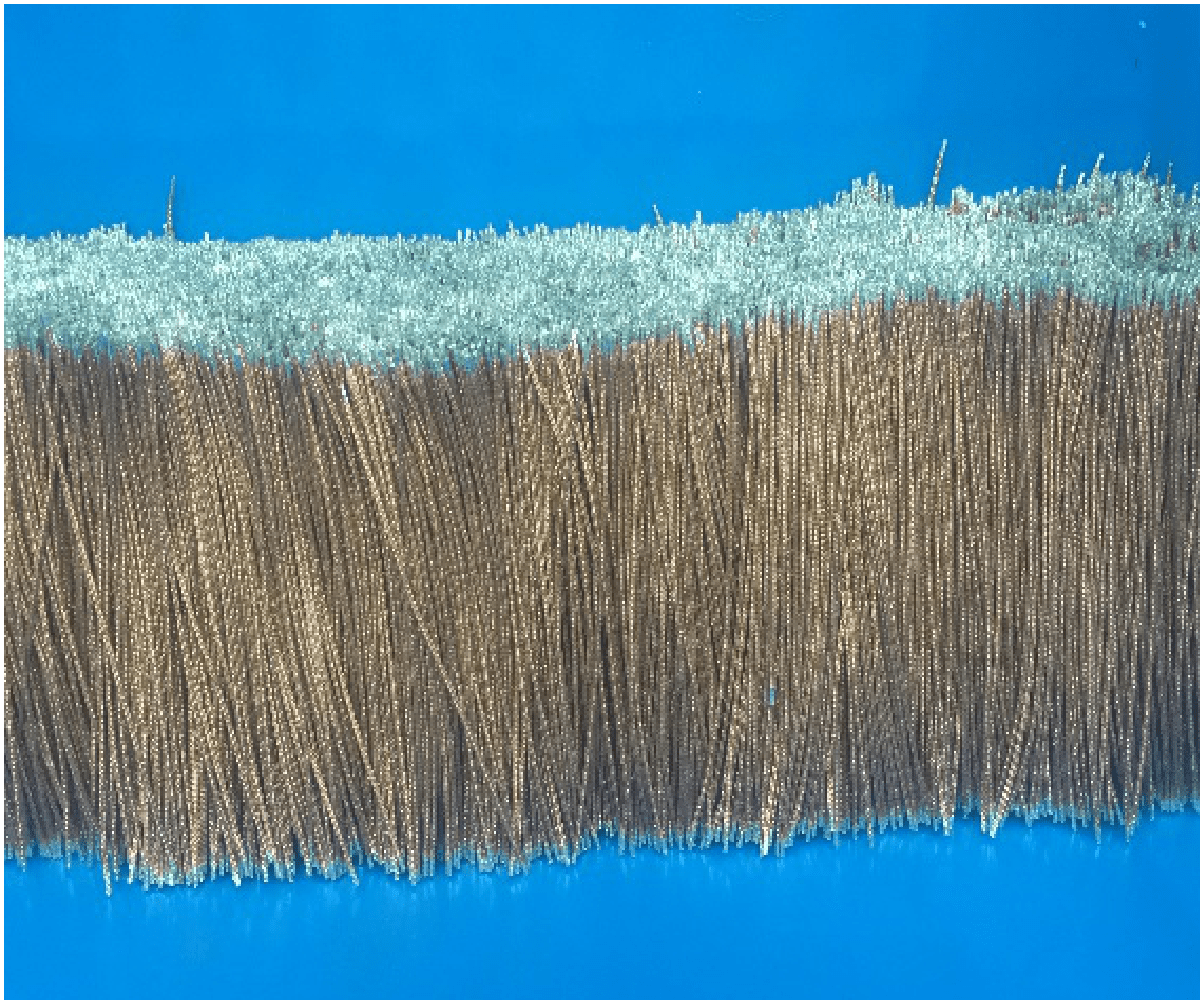 Product before inspection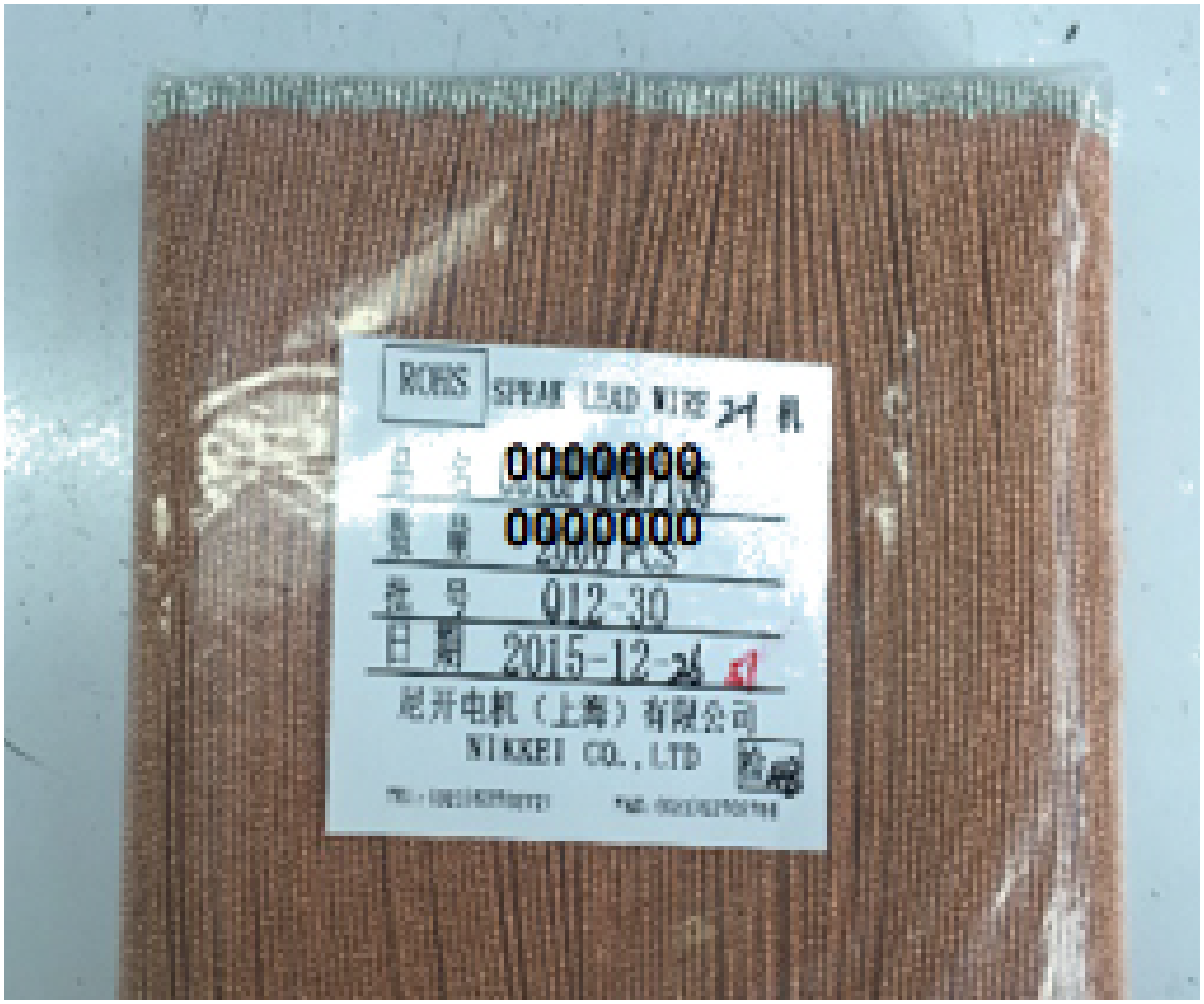 Finished product after inspection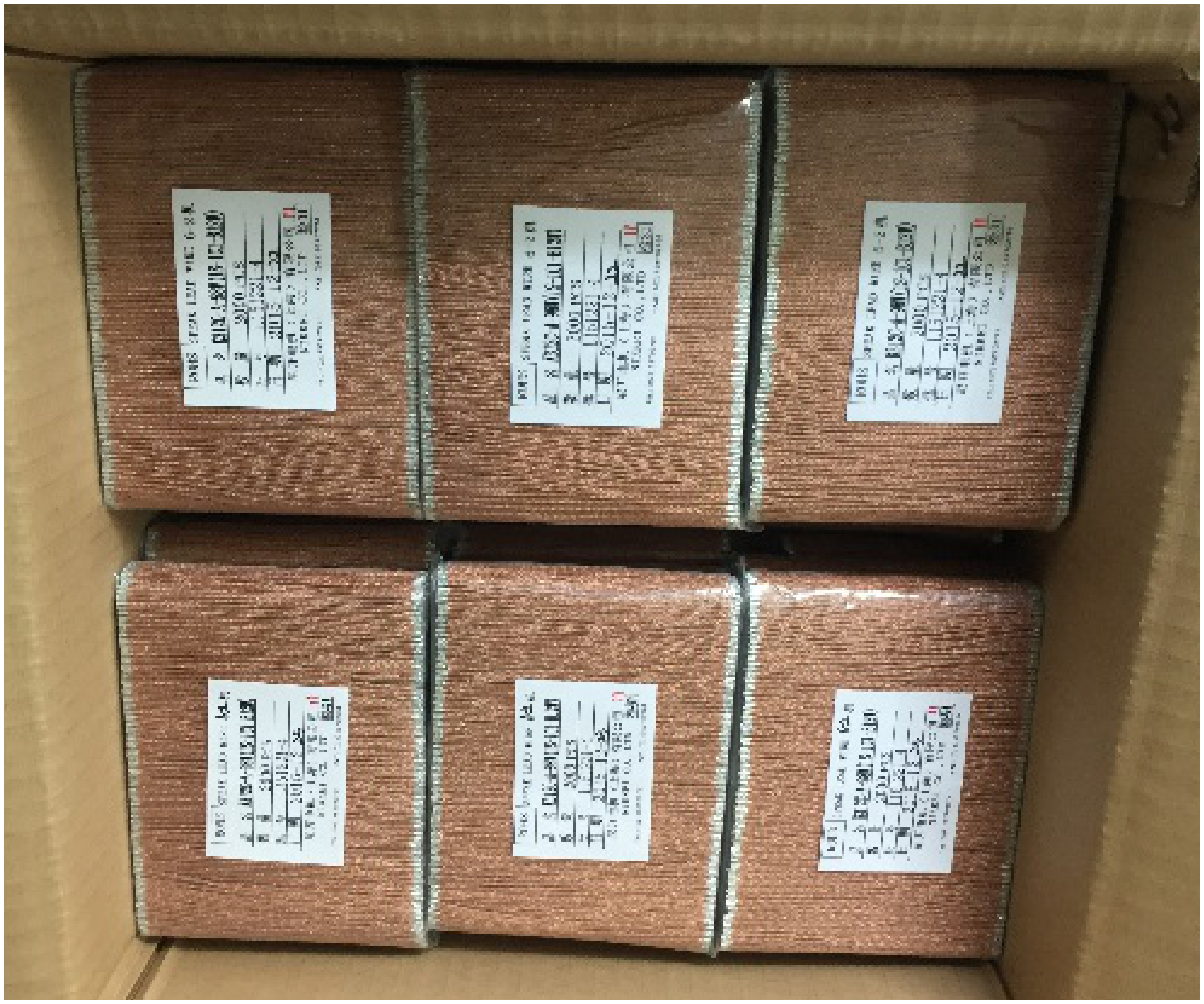 Finished products out of the bale
Description of terminal packaging
The products, which are soldered at both ends of the lead wires, are individually packed in the quantity specified by the user, and then arranged in an orderly fashion in a special cardboard box for shipment.