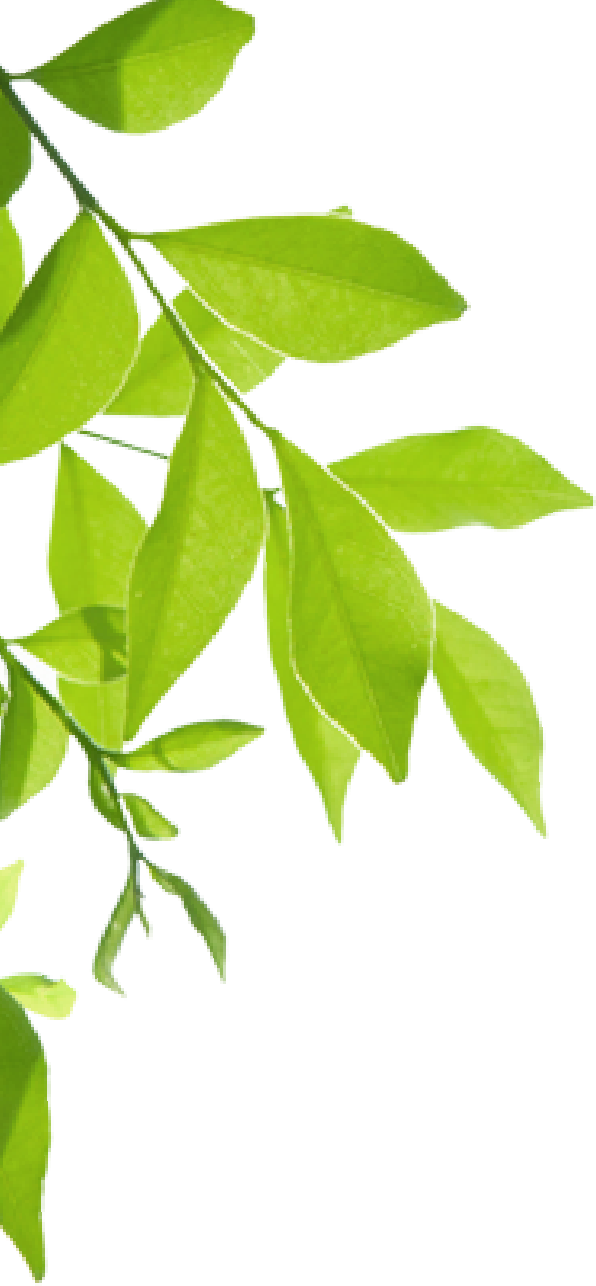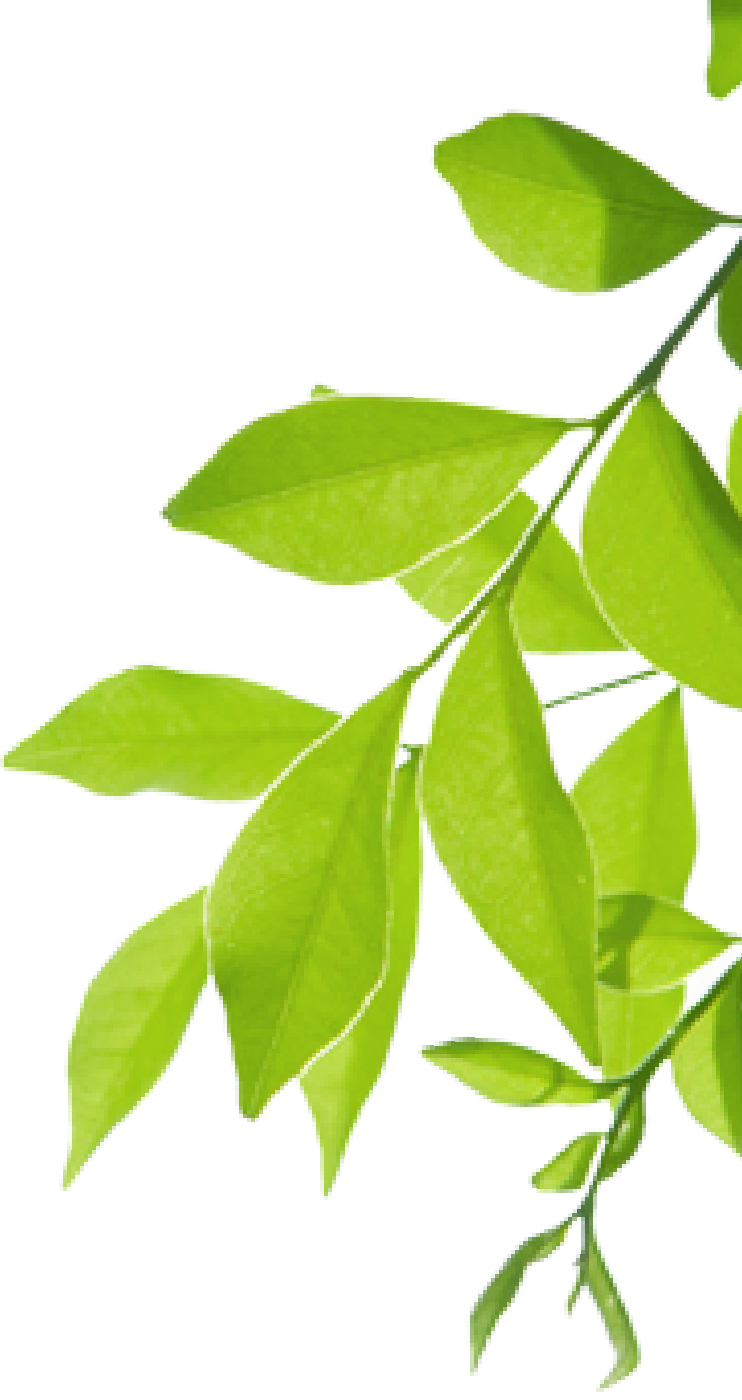 Order coil
Order coil
Coils can be custom-made to suit various applications
Speaker structural drawing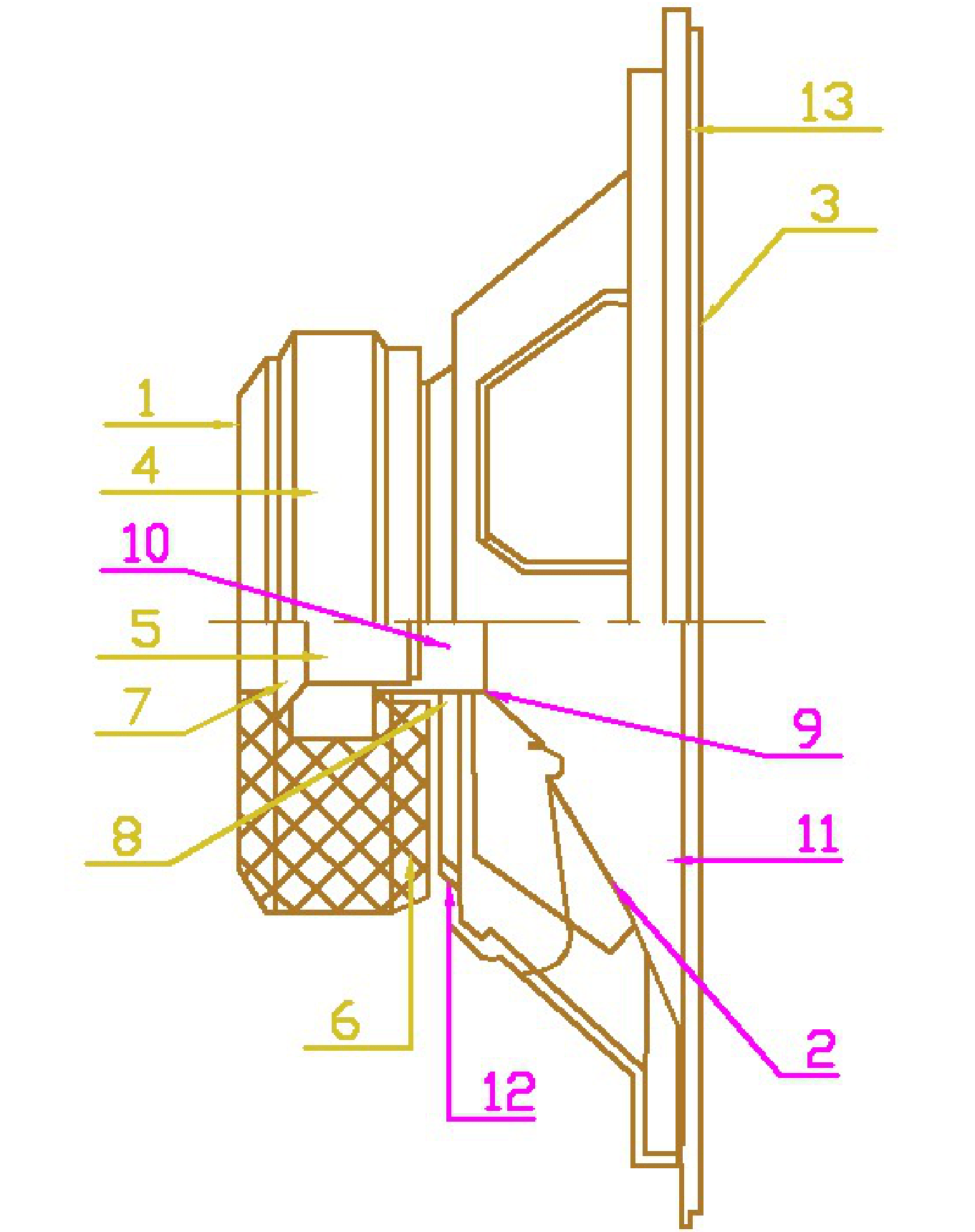 Parts:
1.Magnetic circuit
2.Diaphragm
3.Protective net
4.Magnet
5.Ball Piece
6.Plate
7.Yoke
8.Magnet wire
9.Bobbin
10.Voice coil
1.Cone paper
12.Damper
13.Edge
Elliptical (or elongated) Voice coil

This product was developed by our company. The idea behind the development of this product was to replace the many small diameter types. It is used in products such as cell phones and ultra-compact TVs.

Multiple stage type
Voice coil

In recent years, the voice coil has become a popular part of our lineup. Its main role is to reduce the thickness of the electromagnetic field, for example, a thick magnetic path can be replaced by two thin or general magnetic paths, thus increasing the thrust.

Multilayer
Voice coil

Our multilayer voice coils can be stacked up to 12 layers of wire, which is a specification often used for ultra low-pitched trumpets.

Diaphragm attached to coil

If the customer requests it, we can attach a diaphragm to the voice coil. As a special specification, we can also wind the coil on top of the diaphragm.

Special Specifications Voice coil

Example: Using glass fiber Voice coil

This is not a normal voice coil for trumpets, but a product with special specifications adopted for linear reciprocating motion equipment, using aluminum flat wire for the wire and glass fiber for the bobbin.